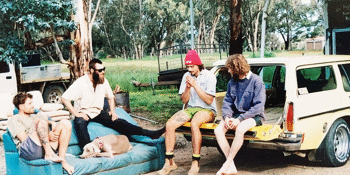 WHERE'S JIMMY?
The Newcastle Hotel (Islington, NSW)
Friday, 10 June 2022 6:00 PM
A high energy rock band from the bush coming to Newcastle and are gearing up to rock the Newy hotel. Joined by fellow countrymen - RICKYS BREATH - and local act - GRUB - will be coming along to help us rip the lid off. Tell your mates and grab your dancing shoes and come along to the rock show.