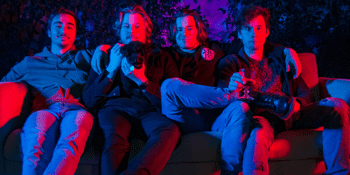 MUSTARD MGMT
Ivy Lore 'Gloria' Tour
GRUB & G.A.G.
The Newcastle Hotel (Islington, NSW)
Thursday, 1 September 2022 7:00 pm
Ivy Lore are setting out on an epic East Coast tour to celebrate the release of their spunky new single, Gloria. Following the triumphant debut of Almost Gone, the band is bursting to deliver some lively, anthemic tunes and body rocking entertainment.